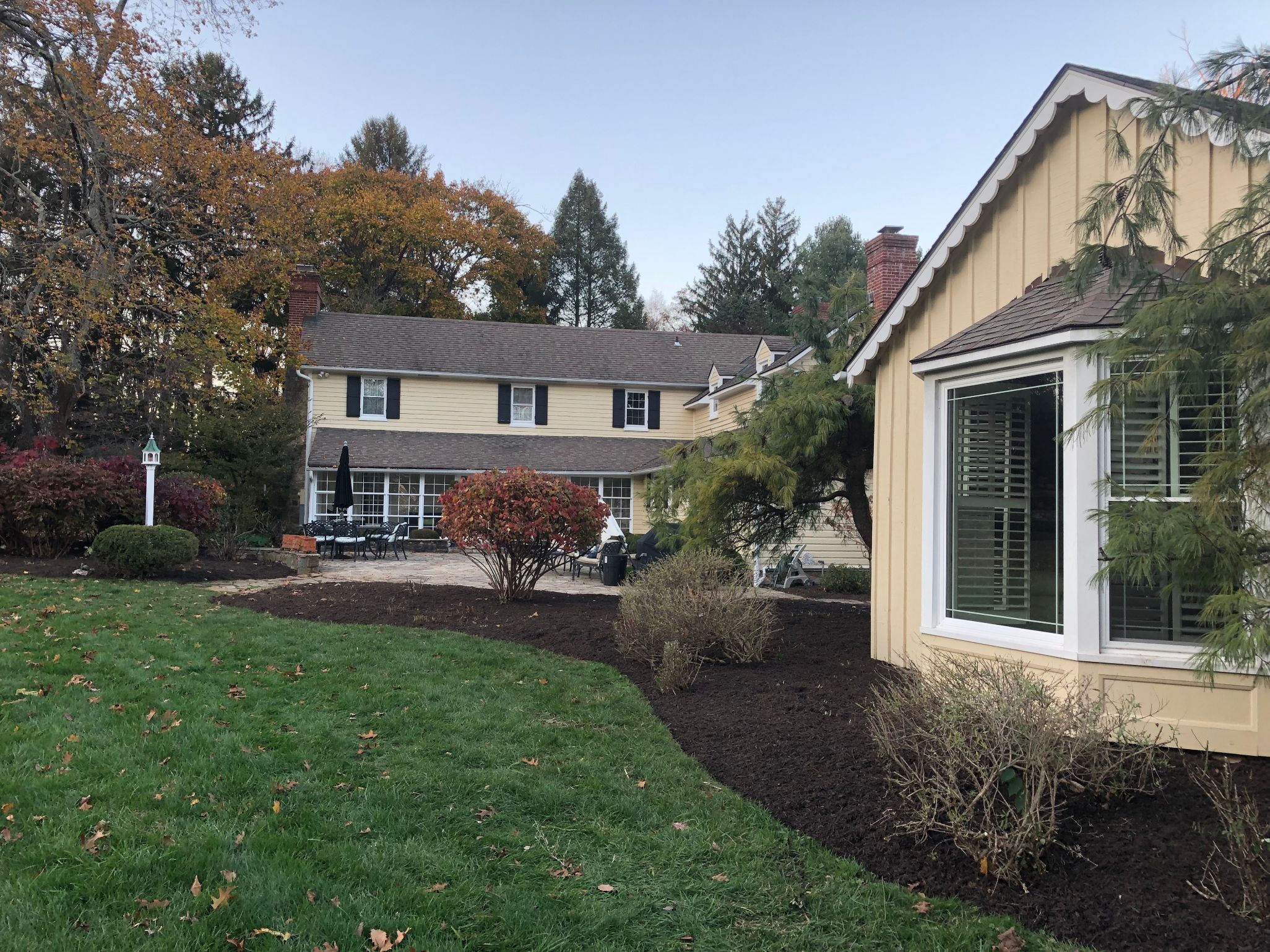 At Belt lawn and landscape, we give you the oppurtunity to deisn and customize your landscaping needs. We will help you with the design proccess and installation.
Design
Create and review your design plan an ideas with our team. We will help you through the whole way on selection materials, and what other options that may be great for you.
Installation Services
Once you created your amazing design. Our team at Belt Landscaping will properly make your design into reality. For more information, please contact us or request a quote. If you already have a design we can help you implement that to your home or business!
In addition to Design and Installation, we also offer comprehensive lawn care services in Catonsville, MD at an affordable cost.