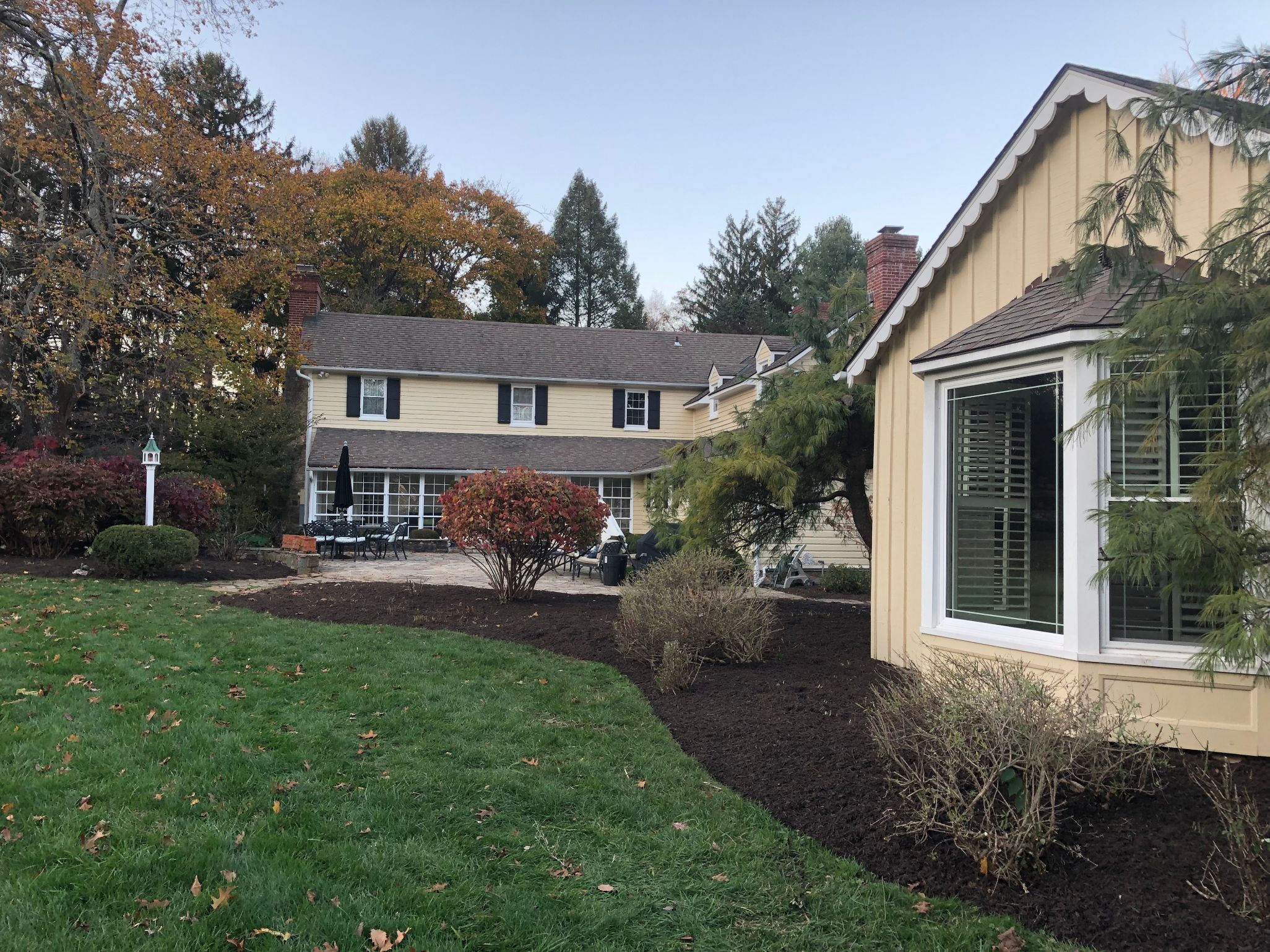 Whether you recently bought a home, or are about to sell your home, new sod is a great way to quickly improve the look and value of your home. When installing sod, it's important to hire an experienced sod installation service in Catonsville for your job because installing sod is not only back-breaking, but if done incorrectly can lead to a loss on your investment.
How Sod Works
Sod is a great choice for home-owners who want an instant yard, but how exactly do these blankets of grass work? Sod is grown on a sod farm and when ready for harvest the grass and its roots are scooped up and transported to your lawn. Once lain in your yard, the grass roots will continue to grow and attach themselves to your yard's existing soil. It's important that during the first month or two of the sod's life you follow a proper watering and sod maintenance schedule to protect your investment from damage caused by shrinking, excess foot traffic, and more. For more information on how to maintain your sod, give us a call at 410-746-4075 today.
Catonsville Sod Installation Services
Here at Belt, we offer sod installation services in Catonsville, MD that leave your yard with an immaculate, new stand of turf. No matter the size of your sod installation project, we will treat it with an unrivaled attention to detail. We source only the highest quality sod for your yard and ensure that when we leave your property you're prepared with the knowledge necessary to keep your sod happy and healthy.
In addition to sod installation, we also offer comprehensive lawn care services in Catonsville, MD at an affordable cost.